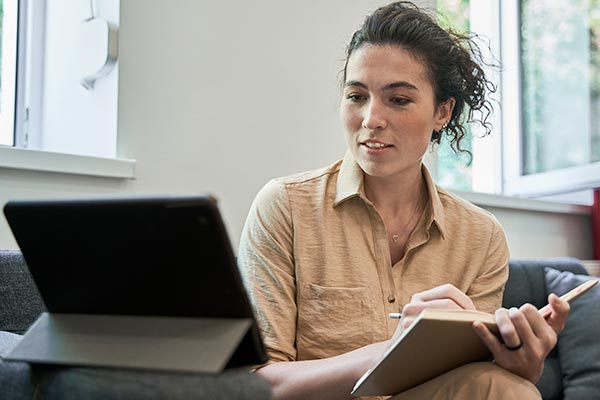 TeleHealth Services
Video visit with your provider from the comfort of your home.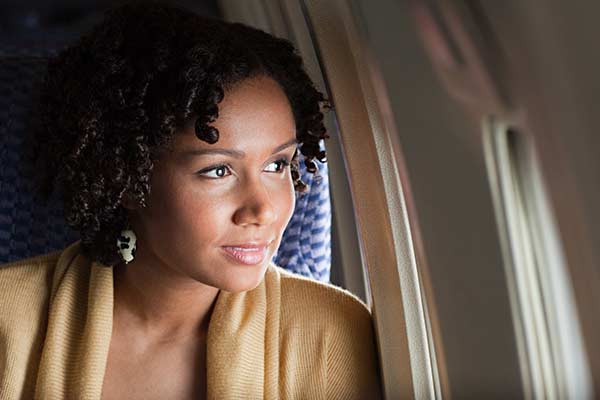 Out of State Abortion Patients
Travel to an abortion friendly state and receive the care you are entitled to.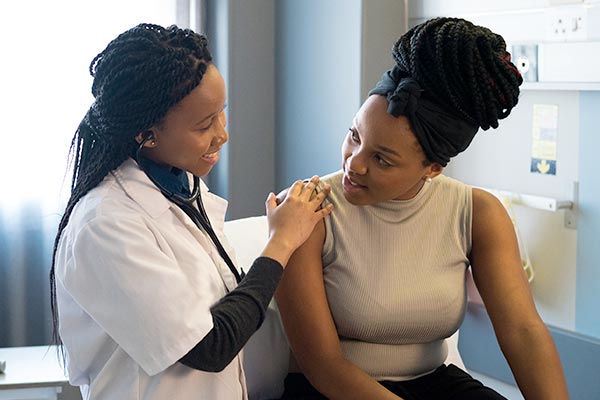 Accepted Insurance
Here at FPA Women's Health, we accept most insurance plans including Medi-Cal.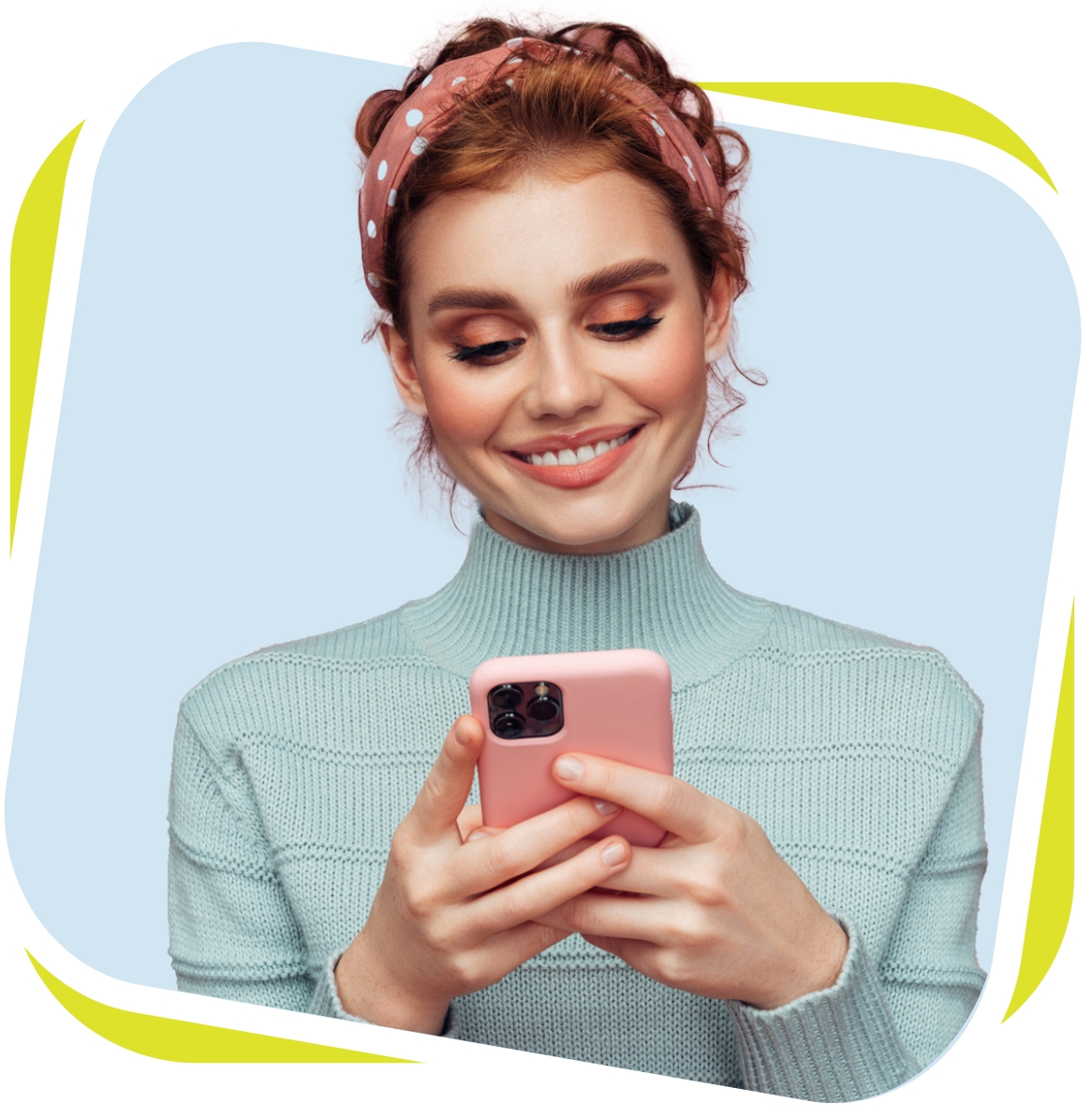 "My first time there getting my implant on the arm removed and the doctor there was amazing!!!!!"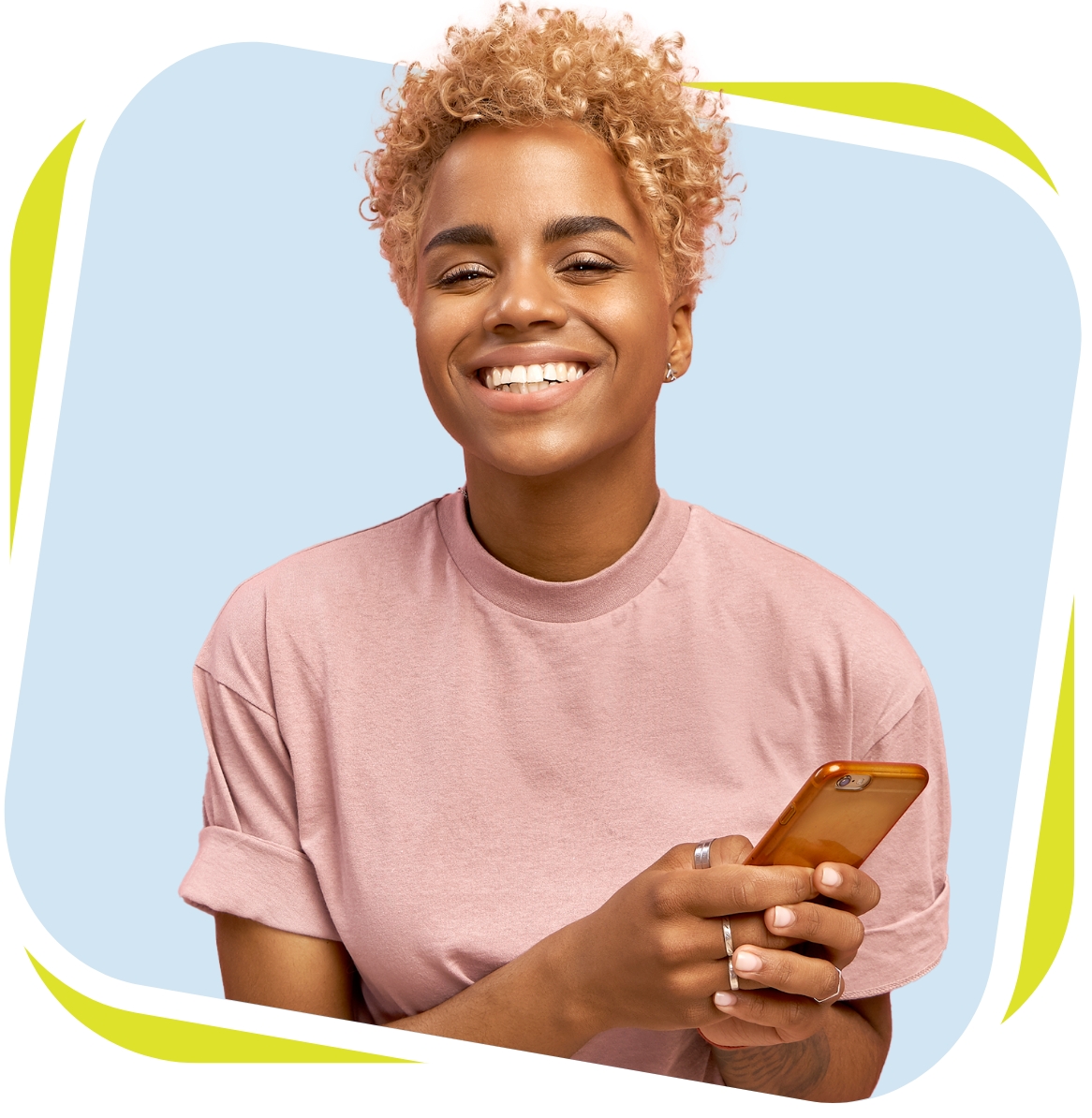 "Would definitely recommend this clinic, all staffs are really friendly."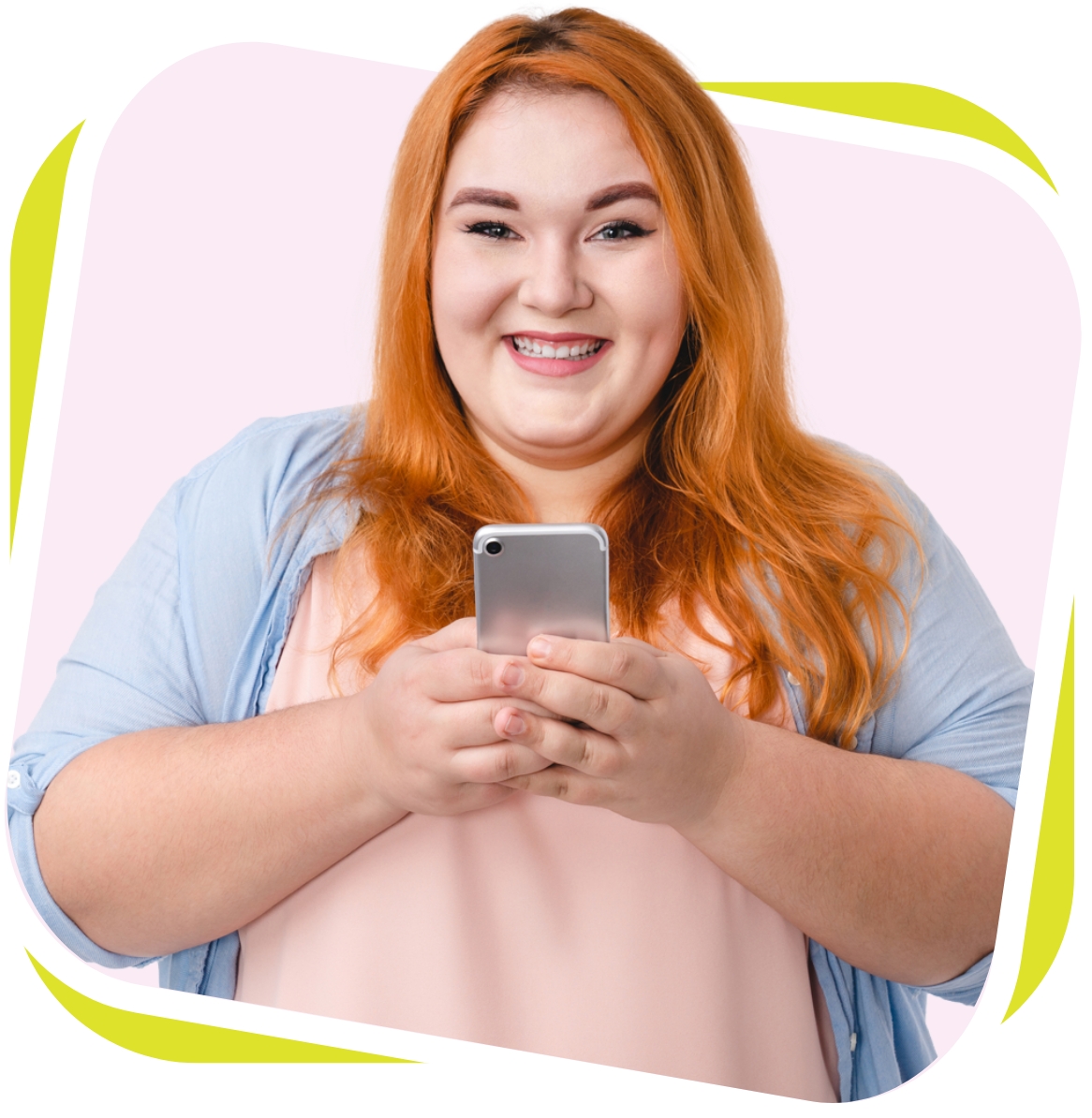 "Loved the service, the staff and the way they are so helpful & caring towards their patients."
Who We Are
About FPA Women's Health
Since the practice's inception in 1969, Family Planning Associates Medical Group, now FPA Women's Health, has been providing the highest standard of medical care for women in a warm, caring environment.
From The Blog
News & Notes for Women's Health
Do you have a question or concern regarding your health? Review our blog to find the answer, or just to keep up to date with the latest news and developments in women's healthcare and family planning.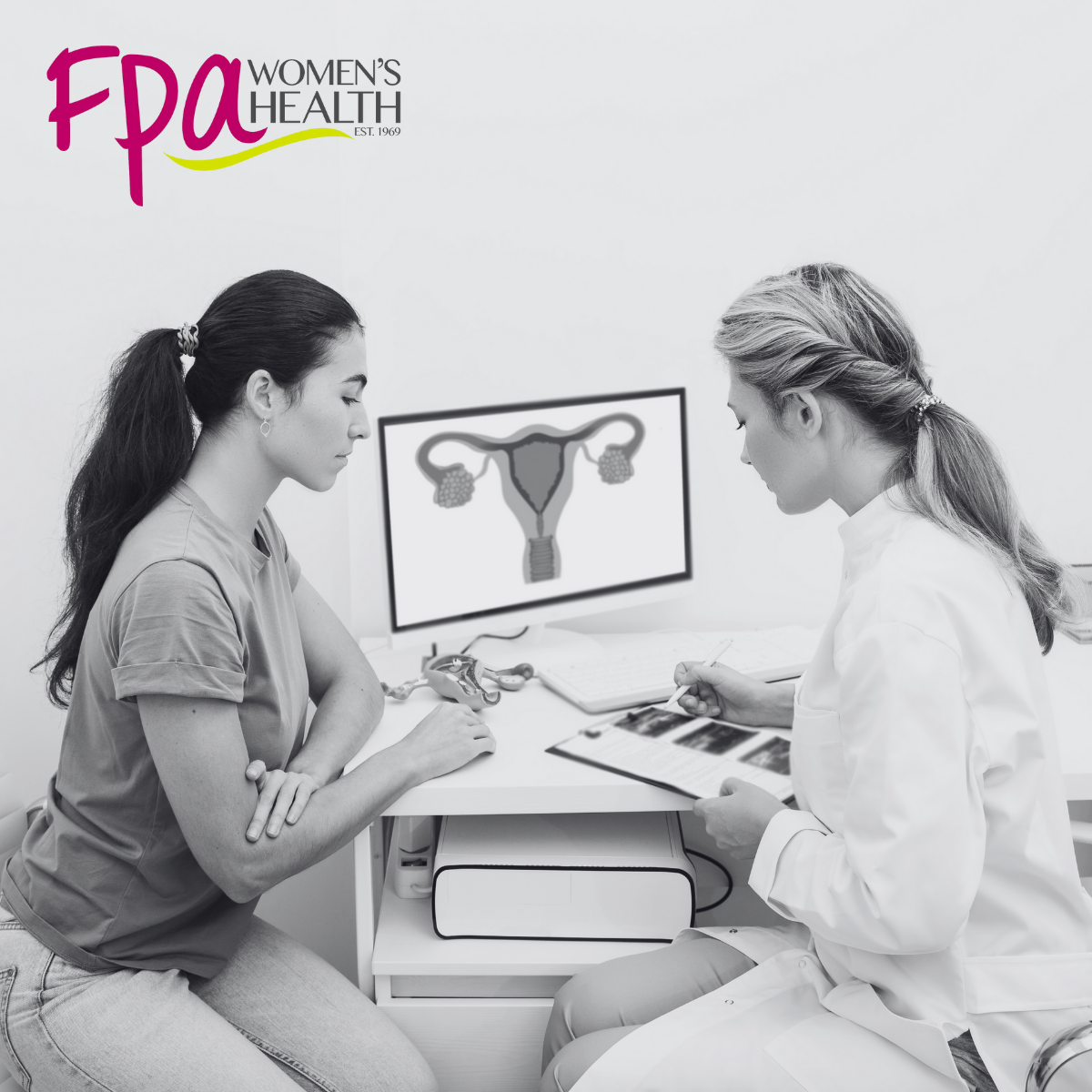 Diagnosing and Preventing Ovarian Cancer
Unlike most cancers in women, screening cannot detect this type of cancer early. Most women don't know they have ovarian cancer till symptoms appear.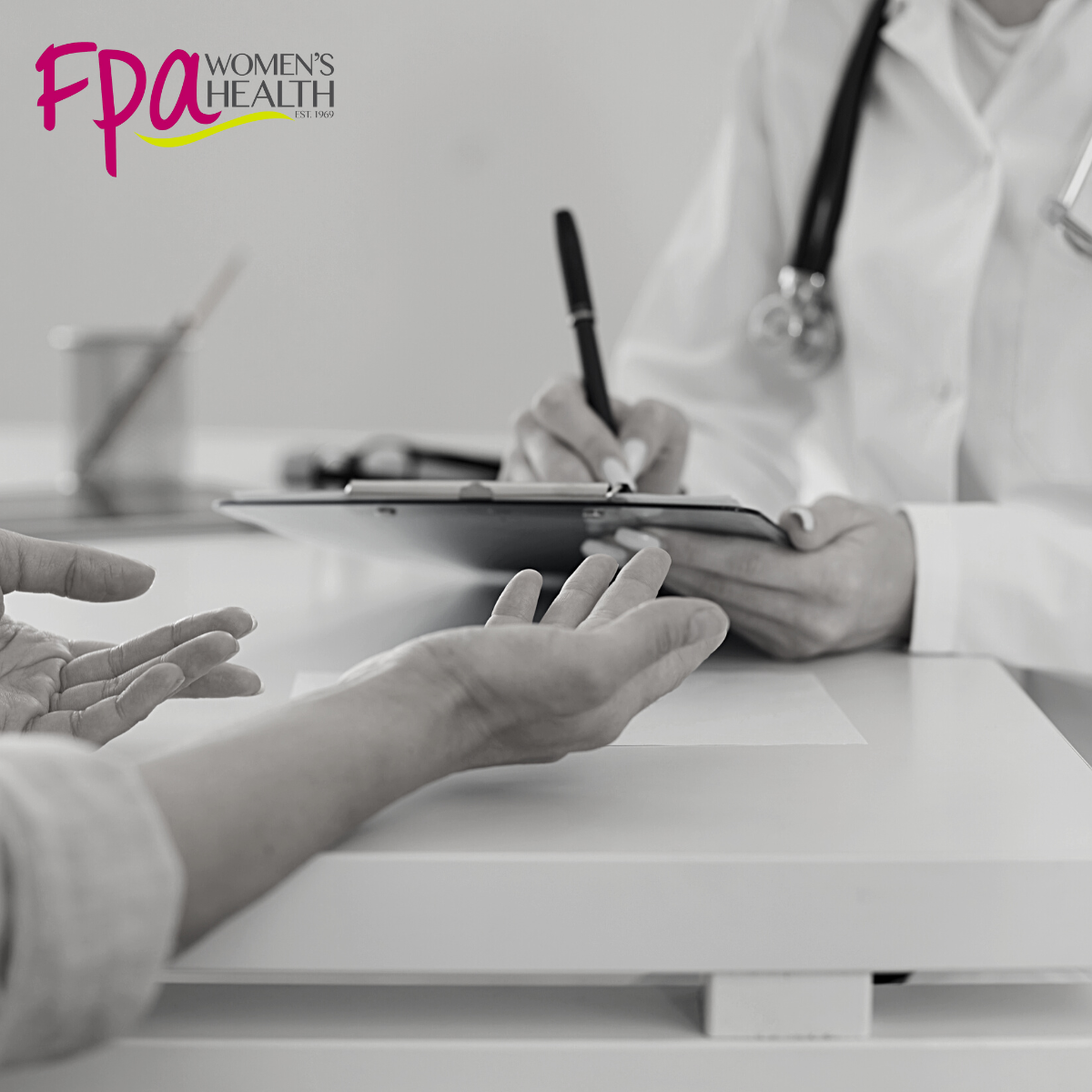 What are ACEs, and why do we screen for them?
At FPA, we screen for ACEs, or adverse childhood experiences. We believe in treating the whole person, which means adopting protocols to address prior trauma.