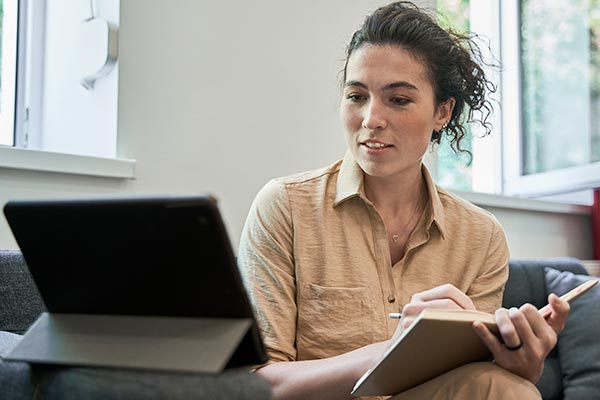 TeleHealth Services
Video visit with your provider from the comfort of your home.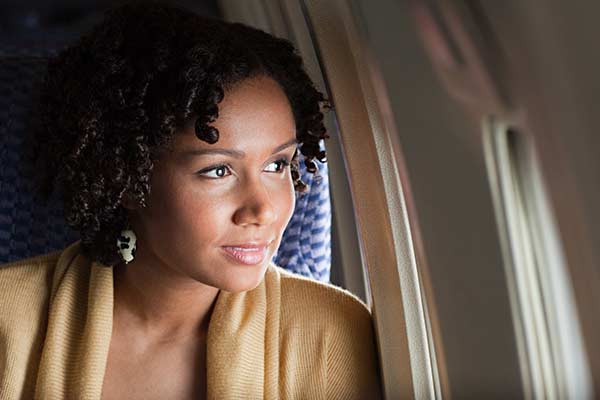 Out of State Abortion Patients
Travel to an abortion friendly state and receive the care you are entitled to. Financial assistance is available.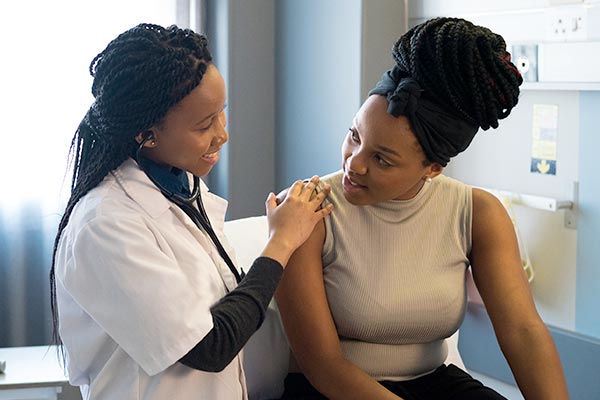 Accepted Insurance
Here at FPA Women's Health, we accept most insurance plans including Medi-Cal.
Who We Are
About FPA Women's Health
Since the practice's inception in 1969, Family Planning Associates Medical Group, now FPA Women's Health, has been providing the highest standard of medical care for women in a warm, caring environment.
From The Blog
News & Notes for Women's Health
Do you have a question or concern regarding your health? Review our blog to find the answer, or just to keep up to date with the latest news and developments in women's healthcare and family planning.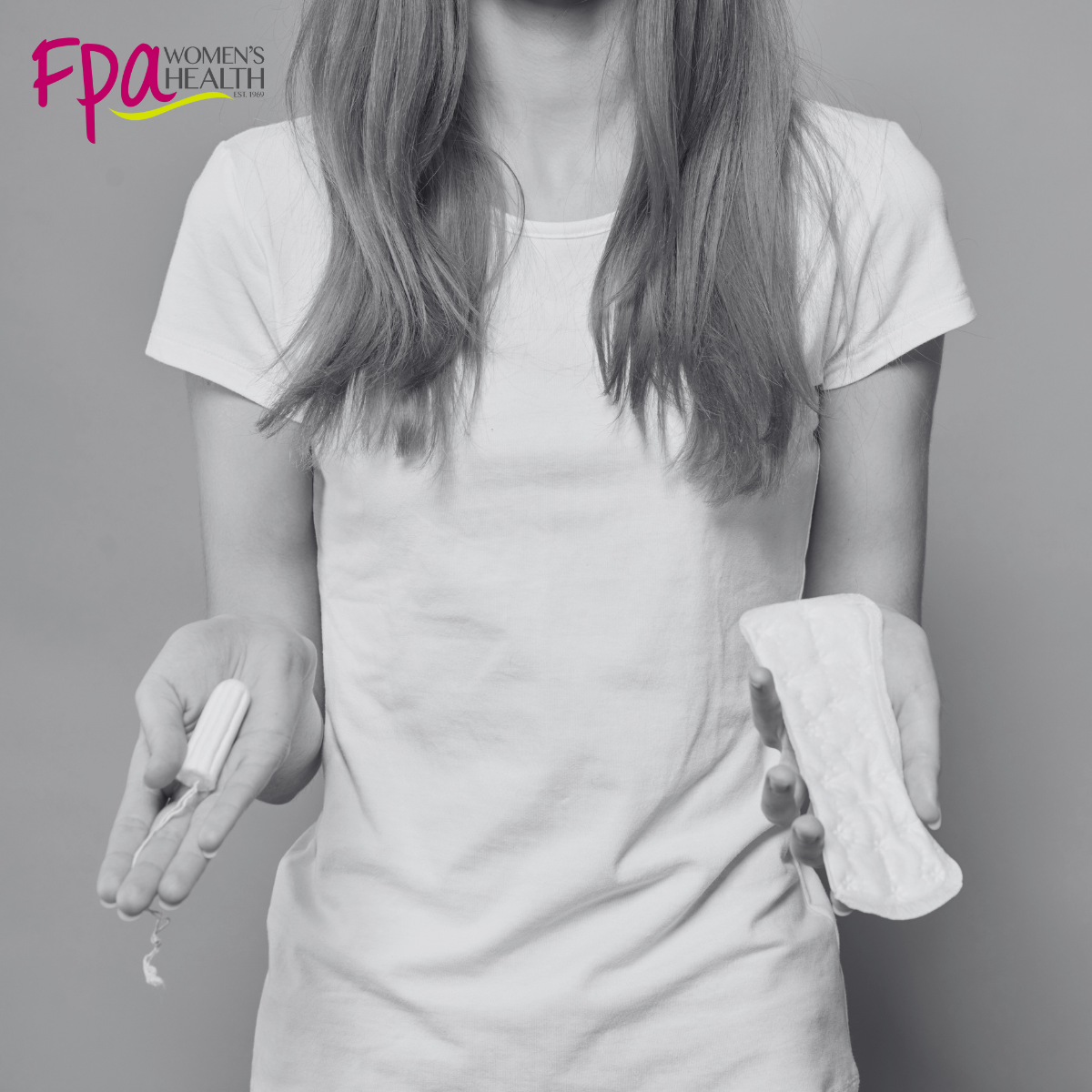 Irregular bleeding with Nexplanon
Yes, spotting between periods when you are on a progestin-only method like Nexplanon or an IUD can be normal, especially if you have just started this new metho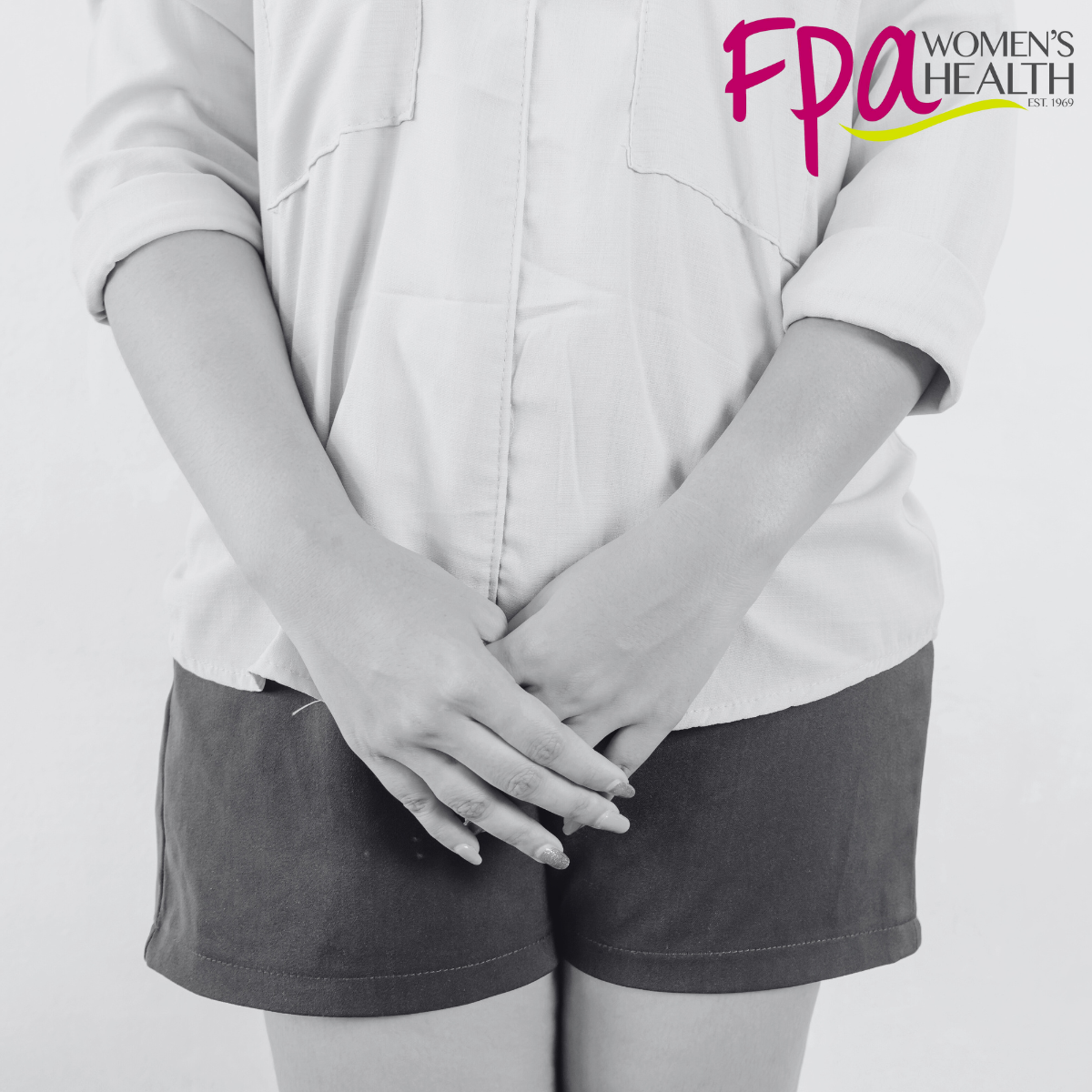 Tips for improving vaginal health
While experiencing an unbalanced or unhealthy vagina is common, there are ways to mitigate risk. In this article, we provide tips to improve vaginal health.