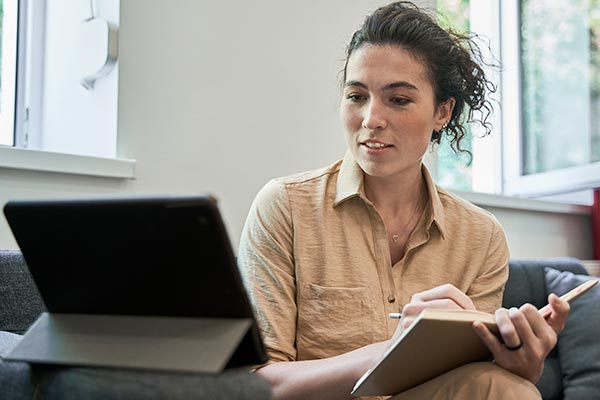 TeleHealth Services
Video visit with your provider from the comfort of your home.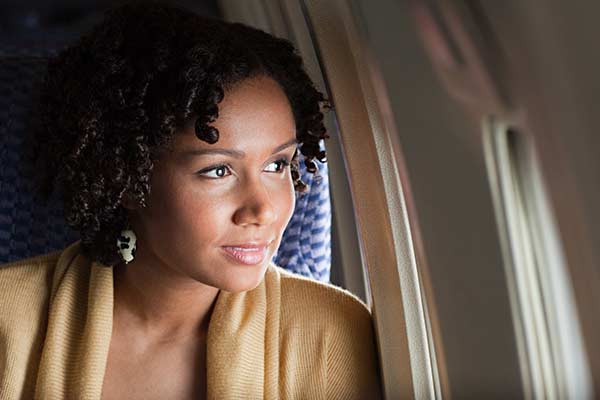 Out of State Abortion Patients
Travel to an abortion friendly state and receive the care you are entitled to. Financial assistance is available.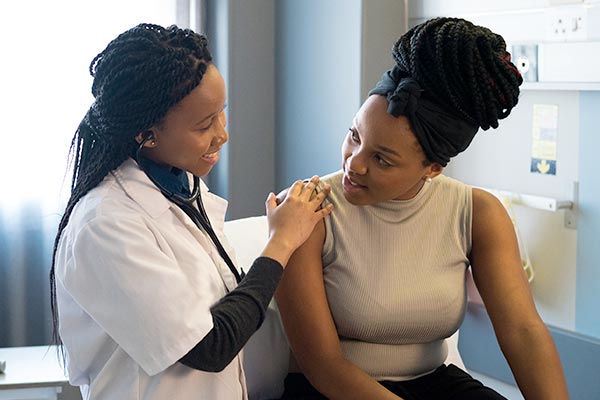 Accepted Insurance
Here at FPA Women's Health, we accept most insurance plans including Medi-Cal.
Who We Are
About FPA Women's Health
Since the practice's inception in 1969, Family Planning Associates Medical Group, now FPA Women's Health, has been providing the highest standard of medical care for women in a warm, caring environment.
From The Blog
News & Notes for Women's Health
Do you have a question or concern regarding your health? Review our blog to find the answer, or just to keep up to date with the latest news and developments in women's healthcare and family planning.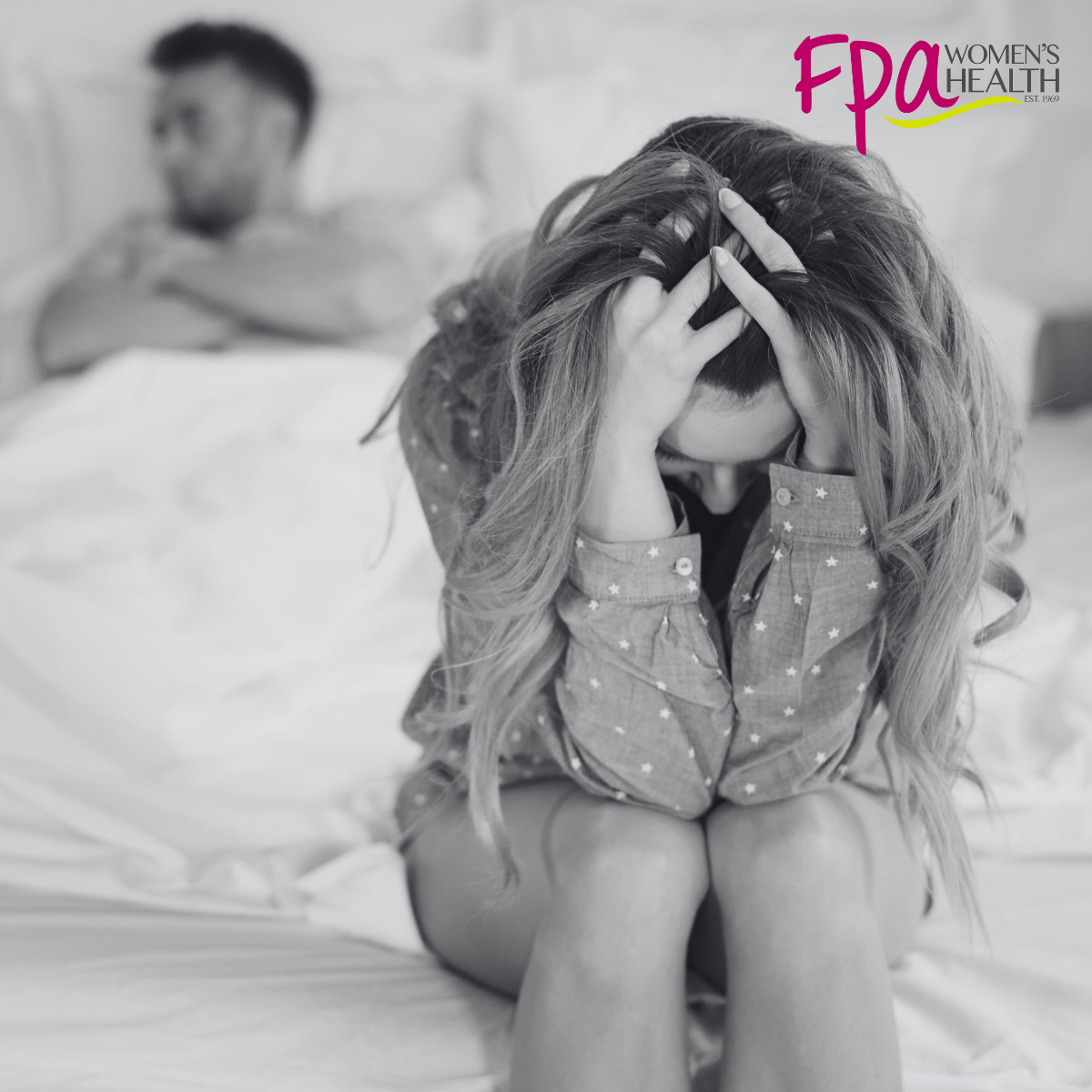 How soon after unprotected sex will an STD show up on a test?
When you can test positive actually depends on which STD you may have come into contact with. For example, it can take three months for HIV to show up on a test.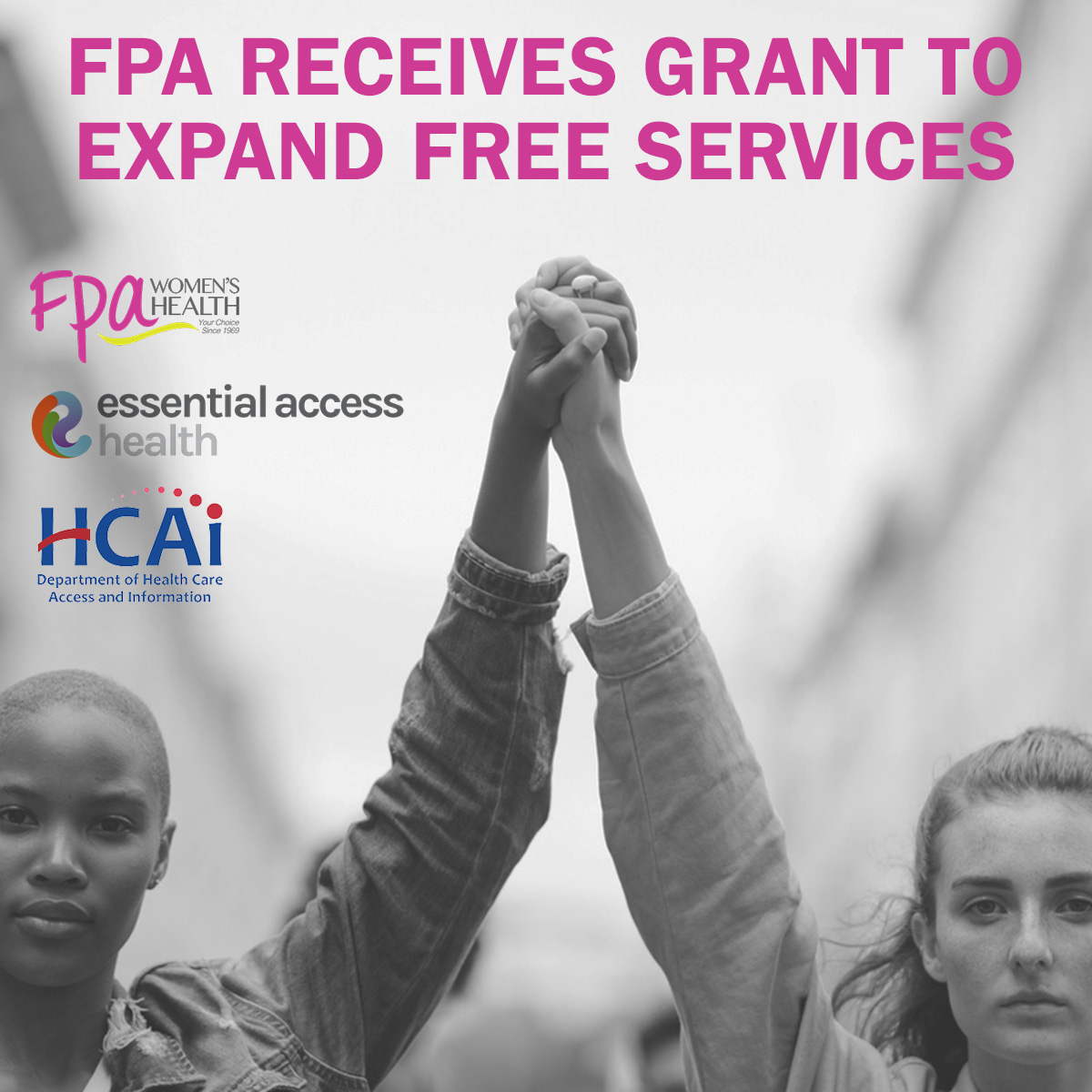 FPA Receives Grant to Expand Free Services
FPA Women's Health has been named a recipient of the Uncompensated Care grant. This funding means abortion and birth control services are available free of charge.