For over 50 years, FPA Women's Health has been California's leading provider of safe and effective family planning and abortion services. Abortion is legal in California and this state will continue to be a safe haven for women from all backgrounds who need our services. Whether you live around the corner or are traveling from a restricted state, we take great pride in providing safe abortion care to ALL.
Frequently Asked Questions
Yes! As long as you can travel to California, we are proud to offer anyone "in-person" care no matter where they call home. In fact, we strive to be accessible to those patients who may find themselves in a state without options for the care they need.
To be eligible for an "Abortion by Mail", you must physically be within the state of California at the time of your Telehealth visits, including the 7 day and the 14 day follow up. If you plan to be in California for at least two weeks this would be an option for you.
No. A patient escort or responsible party is NOT a requirement for your visit.
You can book an appointment with us by clicking the "Book Online" button. You can also call or text any of our 25 convenient locations.
Please visit our Cost of Services page for a complete list of our fees.
If you need help with out-of-pocket costs due to travel requirements, please contact the
National Abortion Federation (NAF) at 1-800-772-9100
or
Access Reproductive Justice:
English 800-376-4636
Spanish 888-442-2237
email practicalsupport@accessrj.org

No. California does not require parental notification.
We have multiple locations within minutes of several major California airports.
Many patients choose to fly into Los Angeles International Airport (LAX) due to the cheaper airfares and multiple non-stop flight options.
We have 4 offices (East Los Angeles, Los Angeles, Downey and Long Beach) all less than 20 miles from the airport.
LAX to FPA Los Angeles Directions
Ontario International Airport is only a 20-minute drive from our San Bernardino office.
Uber / Lyft is widely available.
No. California does not require a waiting period.
Please plan for your entire visit time to be 3-4 hours. When you check-in at your appointment, please let us know if you have a same day flight to catch and we will do our very best to expedite your visit to ensure you make your scheduled departure time.
It depends on how far you are into your pregnancy and what method you choose to terminate. Many of our patients who are less than 13 weeks pregnant choose to have a surgical abortion procedure that allows them to fly in and fly out the same day. There is no requirement that you remain in California following your surgical abortion procedure.
If it's been less than 10 weeks since your last menstrual period, you may be eligible for a medication abortion. If you choose this method, you will have to stay in California for 7 days until your follow up visit to ensure the pill was effective.
This is NOT a requirement since we will be performing our own ultrasound for you at the time of visit. However, you may choose to have an ultrasound in your home state to confirm the gestational age of the pregnancy so the most appropriate travel arrangements can be made.
No. California does not require that the patient view the ultrasound before proceeding with an abortion.
You are only a call, text, or email away from getting the answers you need. Please do not hesitate to contact one of our helpful staff members by whatever method works best for you and we will be happy to help!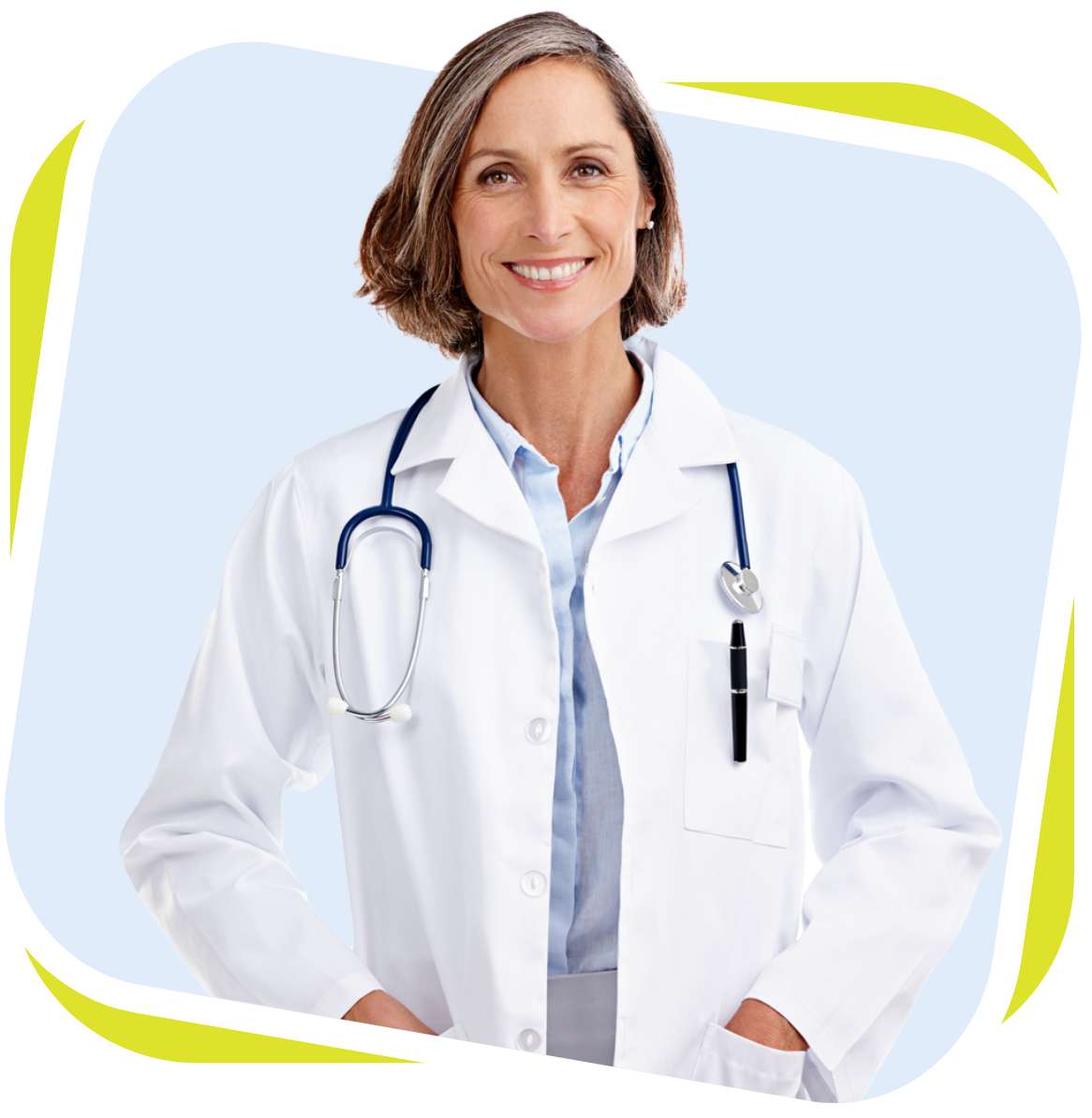 Are you ready for our help?
Click HERE to schedule your appointment.