What can I expect during an annual exam?
At a women's annual exam at FPA Women's Health, the emphasis is on prevention, early detection of any potential problems, and education about your reproductive health and wellness. Your exam includes:
A pelvic exam
A breast exam
Testing for sexually transmitted diseases (STIs), if applicable
A Pap smear, if applicable
A physical exam
Review of your health history
Cervical cancer screenings
During your annual exam, you can also discuss any concerns you may have with your doctor or nurse practitioner. An annual exam is also a good time to ask about birth control options and any questions you may have about health issues, period problems, or general wellness. You can also discuss weight loss and mental health concerns you may have.
How often do I need a Pap test?
Typically, after you turn 21, you should begin having Pap tests (Pap smears) to check for early signs of cervical cancer. During a Pap test, your provider collects a small sample of cells from your cervix — the lower, narrow end of your uterus.
Generally, you should have a Pap test every three years from the ages of 21-65. However, if you're 30 or older, you can consider getting a Pap smear every five years if you combine the procedure with a human papillomavirus (HPV) test, as well. After age 65, if your test results have been normal over the years and you're not at risk, you can stop getting Pap smears.
Regardless of age, if you have certain risk factors, your provider at FPA Women's Health may recommend more frequent Pap tests. Some of these risk factors include:
HIV infection
A weakened immune system
Smoking
Diagnosis of cervical cancer
Diagnosis of precancerous cells
Even if you don't need a Pap test, you should still schedule an annual exam, especially if you're sexually active.
When should I have my first annual exam?
Ideally, young women should have their first annual exam when they're 13-15 years old. You won't need a pelvic exam at your first visit, but you can talk about concerns you have with your period, get vaccinations — like the HPV vaccine — and discuss birth control and STI testing if you're sexually active.
An annual exam could save you from future health complications and help you develop good overall health habits. To schedule an annual exam for yourself or your daughter, call to schedule an appointment at the Los Angeles area office closest to you, or book online today.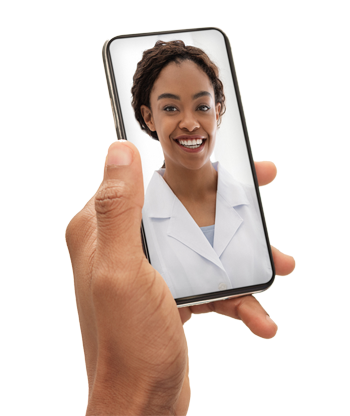 Telehealth Services Available!
Many services available from the comfort of your home. Tap/Click for more!