Individual psychotherapy with a licensed behavioral health professional from the comfort and safety of home.
Safe and confidential virtual visit platform
Screening, assessment and diagnosis
Development of coping skills
Prioritize self-care and emotional wellness
One of our behavioral health professionals may be able to help if you experience:
Sadness, worry or anxiety
Loss of interest in daily activities
Irritability, frustration, or restlessness
Fatigue
Difficulties with sleep
Difficulties with concentration
Fluctuations in appetite
Chronic body aches
Thoughts involving self-harm or harm to others
Guilt, hopelessness, or helplessness
To optimize total health and wellness, we need to treat the whole person.
At FPA all patients are screened for Adverse Childhood Experiences (ACEs) such as abuse, neglect, and family challenges.
Typical signs of ACEs include: substance misuse, high risk sexual behavior, unintended pregnancy, and intimate partner violence
ACE's and other mental illnesses are a source of chronic toxic stress that affect overall physical health.
Toxic stress affects all communities and can be passed to future generations.
A woman's mental health can affect her child's development and behavior.
Early intervention leads to better outcomes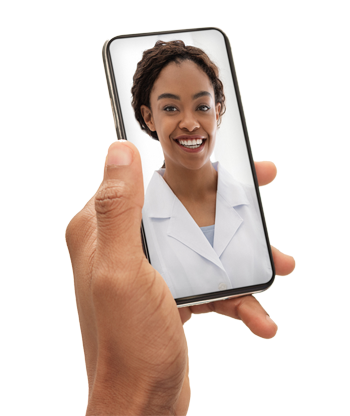 Telehealth Services Available!
Many services available from the comfort of your home. Tap/Click for more!